Citroën ID and DS Models
To see prices and to order parts you need a password. We will send it to you, without any obligation. Mail to citroen@citroen-andre.com. Ofcourse you can still order parts as you have been doing in the past. Also for parts for other Citroën-, Peugeot- en DS-models. Note that the parts in our webshop are only a fraction of our inventory. We'll do our best to put more online everyday.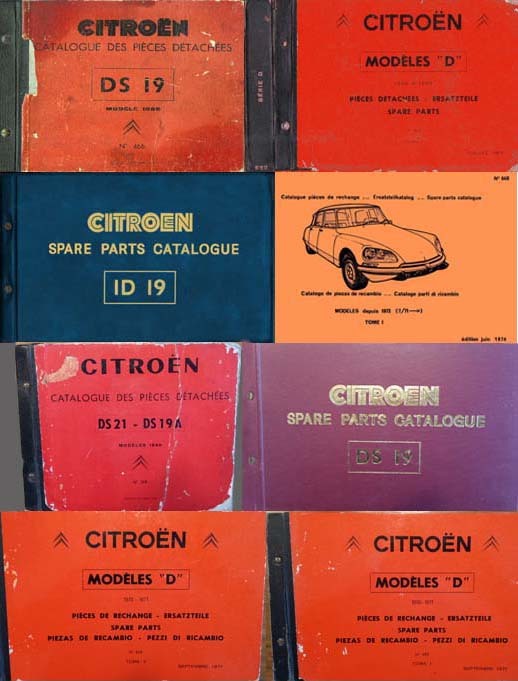 We use the same categories as Citroën is using for their partsbooks and microfices since 1972.
Languages

Nederlands

English
Enter your search without spaces: DX13456B and not DX 134-56 B, 5345678 and not 5 345 678 etc. You can also enter a part of the partnumber or text.
Shopping cart